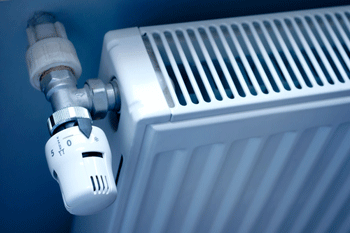 Stoke-on-Trent looks set to move ahead on plans that could see the centre of the city warmed using a geothermal district heat network.
The council's cabinet will consider whether to develop the business case for the £52m scheme – a central plank of its City Deal – next week.
The low carbon project would initially provide heat to businesses before being extended to homes. It would utilise geothermal energy beneath the city believed to linked to a 350 million year old volcano.
Cllr Andy Platt, cabinet member for green enterprises and clean city, said: 'The district heat network is one of the most exciting and innovative projects this city has ever undertaken and I'm not surprised that it has captured a lot of people's imagination since we secured government backing for our plans in the City Deal.
'We believe this will transform energy supply in the city and help to make Stoke-on-Trent far greener and more sustainable in future, as well as boosting our economic growth by shielding local businesses and residents from some of the effects of energy market instability.
'However, there is a lot of work to be done now to make sure that we can deliver this and that it will meet our requirements. We've prepared a strategic business case setting out what we want to do; now we have to show the Government and potential partners how our idea will work through an outline business case.'
Staffordshire Chambers' deputy chief executive Jane Gratton said: 'Energy market stability is going to be vital to the success and international competitiveness of Stoke-on-Trent's industries and employers. The district heat network is an innovative solution that will bring real benefits to local businesses and will be instrumental in attracting further inward investment to the city.
'This project will also help to consolidate North Stafforshire's growing prominence as a hub for renewable energy manufacturing research and innovation.'