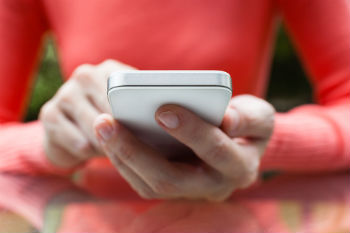 Amber Valley Council is considering setting up the UK's first borough-wide lottery to help fund good causes in the borough.
Under the proposals, at least 50% of the proceeds would go to good causes, as well as giving one person in the borough the chance to win a jackpot prize of £20,000.
The council said the move would enable local communities to be more resilient in the face of budget cuts, and support those at most at risk in the borough.
A council report added that 'whilst the lottery will help current funding of good causes, it will also enable local good causes to fundraise in partnership with us.'
The council will decide on the proposal at a full council meeting on 2 March.
There are two other lotteries operated by local authorities, but this would be the first borough-wide one.