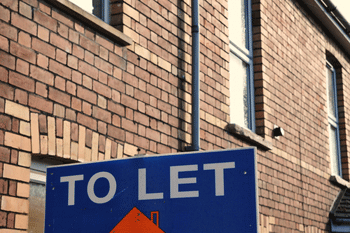 Only 2% of councillors view the private rented sector (PRS) as their local authority's top priority for securing new housing, a report published today has found.
The low priority for the PRS reflected major concerns councils have about regulating large numbers of small buy-to-let landlords, the poor quality of private rented homes, short leases and security of tenure, and rising rent levels.
Eight out of 10 councillors of all political complexions from across England surveyed by The Smith Institute think-tank thought that the minimum tenure for the PRS should be increased - a third said to one year and a third to three years or more.
There were also calls from officers for a national landlord registration scheme.
Director of The Smith Institute, Paul Hackett, said: 'The Government needs to do more to help councils lift the quality bar across the sector.'
David Cowans, chief executive officer of property management, development and regeneration firm Places for People, which supported the report, added: 'Councils have a key role to play in using their planning and economic growth levers to create the right environment to attract investment into this vital sector and to drive up standards for tenants.'