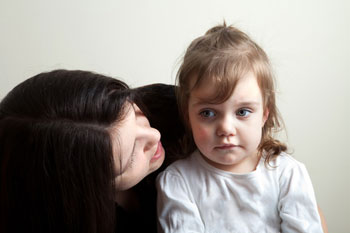 Local government leaders have welcomed a review of youth services announced by civil society minister Mims Davies.
She said the review would focus attention on the 'positive role' local authorities can play in the provision of youth services, and ensure that new guidance would be useful and accessible.
The review would take social isolation into account and especially consider those who are most vulnerable, such as young carers.
Ms Davies said: 'Many local areas have adapted new models of delivering services to deliver a broader range of quality services and it's hoped the review will provide greater clarity of Government's expectations, including the value added by good youth work.'
Anntoinette Bramble, chair of the Local Government Association's children and young people board, said councils were committed to giving young people the best start in life in 'challenging' financial circumstances.
'We look forward to working with the Government on this review, which is a good opportunity to take stock of youth services across the country and look at how councils, central Government and partners can work together to make sure that every young person is able to thrive.'