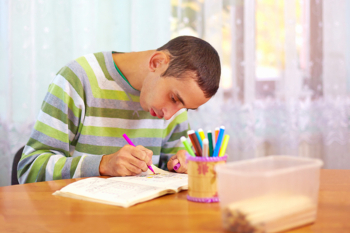 County council leaders have warned that reforms to expand special educational needs (SEN) services will 'break' their budgets.
Research by the County Councils Network (CCN) has revealed that the number of pupils on Education, Health, and Care Plans (EHCPs) has risen by almost 50,000 in just five years – an increase that has added more pressure on council budgets.
The Children and Families Act, introduced in 2014, made it compulsory for councils to provide EHCPs for young people with special educational needs up to the age of 25. This was up from 19.
CCN described these reforms as 'well-intentioned' but said their research had found that the 36 councils it represents have seen a 46% rise in the number of plans they are required to issue.
They also said that 27 county councils recorded a combined overspend of £123m in just one year in 2018-19 on their high needs block, which is a specific grant for children with special educational needs.
CCN argues that the rise in young people receiving EHCPs is impacting on the quality of services, with local authorities' budgets being 'stretched due to the extra burden'.
'The Government's reforms in the Children and Families Act five years ago were well intentioned and we support increasing the age range and the extra parental choice,' said Cllr Carl Les, CCN children's services and education spokesman.
'However, these reforms have led to additional demand which has created a financial crisis for some local authorities, with huge rises seeing costs spiral out of control.
'Counties already face funding gap of £21.5bn over the next five years and if we continue to overspend at the level we have done on will break many of our budgets.'
Cllr Les called on the Government to 'urgently inject funding' into SEN to help ease the financial pressures.