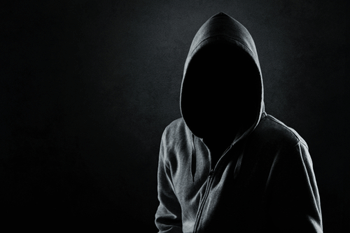 Local authority leaders have criticised the Government's decision to spend £10m on a 'brand revamp' of an underused youth initiative.
The National Citizen Service (NSC), a four-week voluntary initiative for 16 and 17 year olds, is tendering for a brand and creative agency partner in a contract worth up to £10m of Government money.
Whitehall has spent £634m on the NCS—95% of its youth services budget—between 2014/15 and 2017/18. It has also committed £1.2bn of grant funding for the NCS between 2016 and 2020.
The Local Government Association says some of the NCS's budget would be better invested in council-run youth services, which have seen funding more than halved in real terms (52%) since 2010.
Councils have had to reduce spending on local youth services from £652m in 2010/11 to £352m in 2017/18 as a result of Government cuts. More than 600 youth centres have closed and nearly 139,000 youth service places were lost in the UK between 2012 and 2016.
Cllr Anntoinette Bramble, chair of the LGA's Children and Young People Board, called for some of the NCS' funding to be devolved to councils.
'It is not right that £10m of Government money is to be spent on a brand refresh for the National Citizen Service,' she said.
'This sends the wrong message at a time when councils are being forced to cull vital youth services as a result of government funding cuts.
'We have long-called for some of the funding for the NCS to be devolved to councils to fund youth services.
'While we recognise that the National Citizen Service can be a positive experience for those who take part, funding all-year-round youth services in local communities would be far more effective in reaching out to young people and helping them to thrive and prosper.'