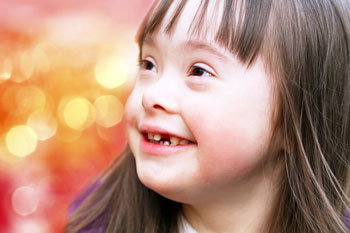 Local authority leaders have called on the Government to 'urgently complete' its review of the SEND system and to ensure councils have long-term funding to meet the needs of all children with special educational needs and disabilities.
Published yesterday, the annual Government figures show that the number of children and young people in England with an education, health and care (EHC) plan has increased by 10% as at January 2021.
Also published yesterday, an Ofsted report found that some SEND pupils in mainstream schools were not getting enough help to support their learning and development
Cllr Teresa Heritage, vice chairman of the Local Government Association's (LGA) Children and Young People Board, said that this continued rise in the demand for EHC plans 'remains a pressing issue for councils'.
'All children, including those with SEND, will undoubtedly need additional support in the coming weeks and months due to the impact of the pandemic,' she said.
'The Government needs to urgently complete its ongoing review of the SEND system.
'It needs to set out reforms that increase mainstream inclusion, provides councils with long-term certainty of funding to meet the needs of all children with SEND, and gives councils the power to hold education partners to account if their provision for identifying and supporting children with SEND is not adequate.'