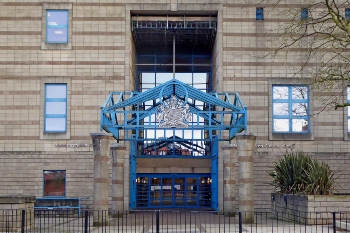 Dudley Council has criticised the 'unduly lenient' sentences given to two men who attacked and racially abused a litter warden.
The council worker was racially abused and attacked with a wooden pole while carrying out his duties in August last year.
Raja Malik and Mohammed Nawaz were both found guilty of the attack and were given suspended sentences. However, the council has written to the Attorney General asking for the men to be resentenced.
Cllr Patrick Harley, leader of Dudley Council, said: 'We have thousands of staff who go out and about keeping our borough clean and safe for everyone. They should be able to do that without fear and that is why I instructed our chief executive to formally write to the Attorney General challenging the original sentencing.
'If nothing else, this sends out a clear message that we will do all we can to care for our staff even if that means challenging the highest levels of the legal process that should be there as an added layer of protection.'
Photo: © Roger Kidd