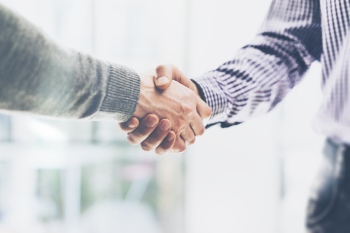 Surrey County Council's lowest paid staff are set to receive a pay boost after unions and council officers finalised a pay offer that sees pay increases on a sliding scale.
The offer, which was reached after negotiations with Unison and GMB, will give people at the lowest pay grade a 7.85% increase and will exceed the UK Living Wage Foundations National Living Wage with a minimum hourly pay rate of £10.24ph.
The percentage increase drops further up the scales, with those earning the most receiving no increase.
Leader of Surrey County Council Tim Oliver said: 'I'm pleased that a strong pay offer has been agreed, one that particularly protects our lowest paid staff.
'We know that the cost of living is proving a challenge for many, but as a council it is our absolute priority to ensure no one is left behind, and that includes our staff. This offer reflects that.
'It is also in recognition of the excellent services staff continued to provide under difficult conditions during the pandemic, which we are all grateful for.'