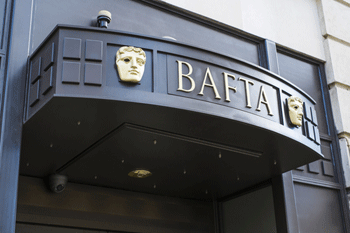 A fly on the wall documentary about the day-to-day life of a council adoption service has been nominated for a prestigious Bafta award.
Channel 4's three-part series, 15,000 Kids and Counting, went behind the scenes at Wigan Council's joint adoption service WWiSH.
The show, which attracted more than one million viewers and won critical acclaim, has been shortlisted by Bafta for its best factual series award.
Social worker Annette Hope, who featured prominently in the programme, said: 'It was strange being filmed at first but we were so used to them being with us you genuinely forget they are there.'
'The outcome was far better than I could have imagined, with thousands of calls to adoption services from prospective adopters.'
The winner will be announced in London at Bafta's award ceremony on 10 May. James Winterbottom, acting director of children's services, said: 'I am absolutely thrilled that the programme has been nominated for a Bafta.
'When the programme was aired last year we got lots of positive feedback from viewers and other councils – its success was phenomenal, but I never expected this. We'll be keeping our fingers crossed.'
Photo: Nando Machado / Shutterstock.com