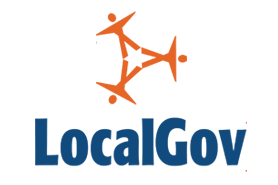 A panel at Cornwall Council has recommended Paul Masters be appointed interim chief executive, following the departure of Kevin Lavery next month.
Mr Masters is currently the council's assistant chief executive and, if approved, will be on a salary between £158,000 and £175,000. The appointment will be for a minimum of six months, pending the unitary council elections in May.
Chairman of the panel, Jeremy Rowe, said: 'I am particularly happy that we have been able to appoint from within the organisation. We had three high quality candidates which shows the breadth of talent and ability we have in the council.'
The recommendation will be considered by members at a full council meeting tomorrow.