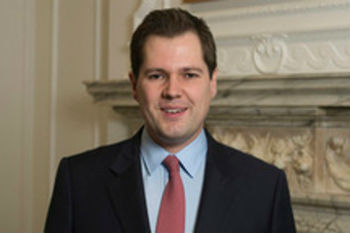 Conservative MPs last night refused to vote against a rise in council tax.
Labour had called on the Prime Minister to 'drop the Government's plans to force local councils to increase council tax' in the middle of the pandemic. They called the hike, which could see bills rise by up to 4.99%, a 'bombshell' that could damage working families.
But the Government abstained from the motion, which passed by 210 votes.
Communities secretary Robert Jenrick announced in December that councils in England can increase council tax by up to 2% without a referendum and increase the social care precept by up to 3% in 2021/22.
Responding to Labour during the debate, Mr Jenrick said local government 'has been and remains at the forefront of our response to COVID-19'.
He added: 'This Government is proud to stand shoulder to shoulder with them in their hour of greatest need.
'We owe them this, the stability, the certainty and the flexibility to plan for a brighter future ahead.'
For more on this story, visit The MJ (£).