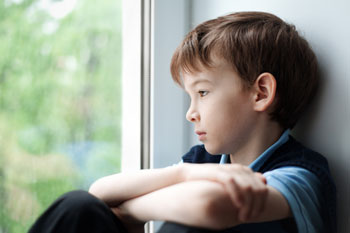 Stoke-on-Trent council has said it is 'looking forward' to working with a new commissioner who has been appointed to improve the authority's children's services.
Ofsted rated the council's children's social care services 'inadequate' in March and warned that vulnerable children were not being safeguarded.
The Department for Education has appointed Eleanor Brazil to help the council make the necessary improvements to its children's services.
The appointment is for one year after which a decision will be made on whether to retain Ms Brazil longer.
A Stoke-on-Trent City Council spokesman said: 'We look forward to working with Eleanor to improve our services and have encouraged staff to speak openly to her about their experiences, and how their practice impacts upon the children and families we work with.'