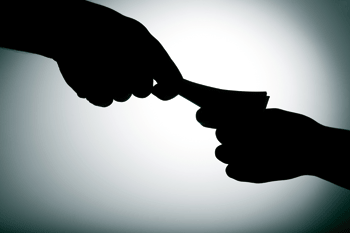 The Tories received the largest amount in donations during the third quarter of this year, registering more than £6.7m.
New figures published by the Electoral Commission show that the eleven political parties accepted £14,927,083 in donations between 1 July and 30 September 2014.
This amount is over £400,000 less than the second quarter of this year, but nearly £700,000 more than the first quarter.
The figures also show the value of loans to parties stood at £14,244,663, with six parties also accepting £346,360 from public funds.
The seven political parties to report the most in donations were:
Conservative Party – £6,757,289
Labour Party – £3,188,931
Liberal Democrats - £2,752,873
Scottish National Party (SNP) - £1,572,825
Co-operative Party - £415,114
UK Independence Party (UKIP) - £98,387
Green Party - £88,250