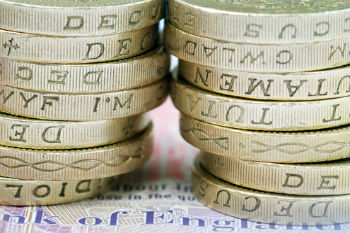 There should be greater transparency in future spending reviews to ensure decisions made by government are 'fair to everyone', according to a new report.
The report, published by the Equality and Human Rights Commission, found that while a 'serious effort' has been made to calculate the impact of decisions on particular groups of people, more could be done to analyse the likely effects of policy changes.
It also called for the earlier use of the Public Sector Equality Duty to achieve greater value for money and the better targeting of funds.
Mark Hammond, CEO of the Equality and Human Rights Commission, said: 'Fairness is a value we all share and we welcome the progress that government has made since our previous report, to ensure that robust assessment of impacts on people with different protected characteristics is built into Budget and spending review decisions. However, more can be achieved and the Commission will continue to work with government and other experts to make sure financial policy making is fair and transparent.
'The recommendations we set out in this report will go a long way to making sure that all parts of government think about the potential for financial policy decisions to improve equality of opportunity.
'The benefits are obvious: better-targeted spending which makes most effective use of public money delivered through a process which is as open and fair as possible.'
The Commission is also exploring a new approach to understanding the likely effects of spending decisions on different groups and will publish its findings later this year.