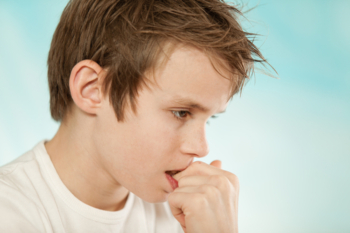 A coalition of charities, unions and organisations have warned that children's services are at breaking point and are being ignored in the Government's spending plans.
In an open letter to the prime minister and chancellor, the coalition is calling for action urgent to prioritise children and families in the government's spending decisions.
The letter highlights that 90 children are taken into care every day and up to three million children are at risk of going hungry over the school holidays.
The letter states: 'We are writing to you because there is compelling evidence that the services and support that children and young people rely on are at breaking point.
'We believe this is because children and young people are being ignored in the Government's spending plans.'
Cllr Anntoinette Bramble, chair of the Local Government Association's Children and Young People Board, said: 'This is a compelling demonstration of the grave concerns shared across the sector as funding cuts increasingly leave services struggling to provide the care and support that thousands of children and families rely on.
'Councils have long-called for the Government to recognise the urgency of the funding crisis facing children's services, which are fast approaching a tipping point and face a funding gap of £3bn by 2025 just to keep services running at current levels.'