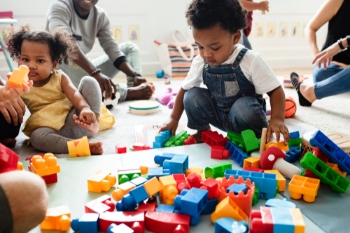 Children in care are unable to form lasting relationships as they are being 'bounced around' the system, a report published today has found.
The research by the charity Barnardo's has found young people are facing frequent changes of home, school and social workers.
About 60% of children in care have experienced at least one change of social worker, attributed to a lack of suitable residential placements.
According to the latest available figures, one in 10 children in care have experienced two or more placement moves in a single year, rising to 23% over a two-year timeframe and 30.5% over three years.
Barnardo's has called for the issue to be addressed by the Independent Review of Care.
The charity said all children in care should have access to placements that meet their needs in their local communities.
In addition, there is a need to improve mental health support for children in and leaving care, and to make it easier for them to access an independent visitor so they have a 'consistent, trusted relationship'.
Barnardo's CEO Lynn Perry said: 'It is simply not good enough that some of the most vulnerable children in our society feel like they are being bounced around the system.
'With the Independent Review of Children's Social Care due to report imminently, we have a unique opportunity to ensure children experience fewer changes in where they live, less disruption to their education, and don't have to tell their story to so many new professionals.'