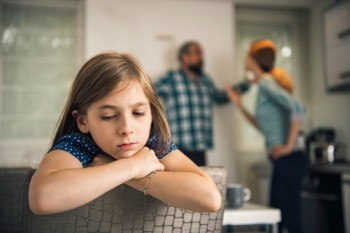 The growing number of children and families who need support 'to thrive, not just survive in the wake of the pandemic' will need investment of around £12.5bn over three years, says England's new children's services chief.
In her inaugural address yesterday, incoming president of the Association of Directors of Children's Services (ADCS) Charlotte Ramsden said 'everyone has everything crossed for a multi-year spending review settlement for April 2022 onwards'.
She added: 'There are crystal clear moral and economic imperatives for investing now in children and their life chances. ADCS members believe that's a lot of money but it would be worth every penny to create a country that works for all children.'
Ms Ramsden was highly critical of what she said was an absence of focus on children in the health and care integration white paper, calling this 'child-blind'.
The emerging operating model for Integrated Care Systems 'also appears to have forgotten children', she said.
Speaking to The MJ, the new president said her ambition is to make this 'the year of resetting our ambition for children and young people in this country, and that's as families, communities, and nationally, and obviously for us as ADCS'.