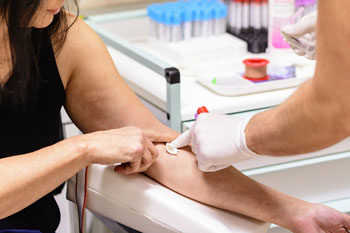 Young people should be educated about the risks of HIV to minimise their chances of catching the infection, according to HIV Scotland.
The charity warns that young people do not have consistent access to HIV education and is calling for compulsory Relationships, Sexual Health and Parenthood (RSHP) education to be taught in schools.
Nathan Sparling, head of policy and campaigning at HIV Scotland said: 'We need to treat sexual health education as a public health issue. Our young people must have a 21st century understanding of HIV including being equipped with correct, up-to-date knowledge and information about how to minimise their risk of infection.
'Treatment and prevention of HIV has changed dramatically in the last few years and HIV is no longer the death sentence that it once was. However, Scotland has failed to reduce HIV infection rates in any significant way. That's why we are calling for schools to be educating young people about the wide variety of prevention measures, including PrEP.'
On average, two young people are diagnosed with HIV every month in Scotland.