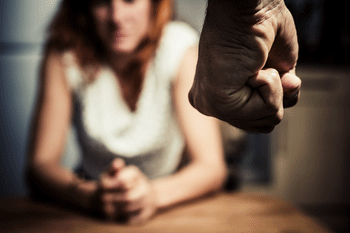 Nearly two thirds of refuge referrals were declined last year, a charity for survivors of domestic abuse has discovered.
Women's Aid's annual audit of domestic abuse in England has warned that demand for domestic abuse services continues to exceed available provision.
It learnt that 64% of refuge referrals were declined last year and that the number of refuge bed spaces in England is now 30% below the number recommended by the Council of Europe.
Only 5% of refuge vacancies listed last year could accommodate women with no recourse to public funds, and less than half had the capacity to accept women with more than two children.
Service providers told Women's Aid that the funding crisis was the biggest issue facing the domestic abuse sector.
They identified four key problems: problematic competitive tendering; uncertainty over future funding; funding not covering full costs of delivery; and running an area of work with no dedicated funding.
Nearly half of the service providers who responded to Women's Aid Annual Survey 2019 were running an area of work without any dedicated funding.
Of this group, 48% ran community-based services, such as outreach, floating support or advocacy, without funding, 37% ran prevention/educational work without funding, 34% ran refuge accommodation without funding and 31% ran therapeutic support services without funding.
For services running an area of work without any dedicated funding, 74% had to use reserves to cover costs, 36% lost staff as a result of job insecurity, and 32% relied on volunteers to deliver the service, according to the audit.