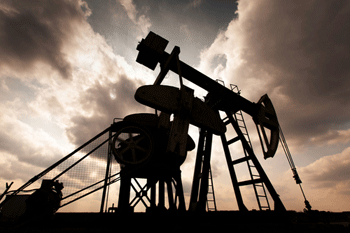 Councils who approve local sites for fracking will be allowed to keep all the business rates from the venture, the Prime Minister has announced.
The increase from the usual 50% is an incentive to local authorities to sign up to the shale gas schemes – but environmental charity Greenpeace has accused the government of trying to 'bribe councils'.
Fracking – or 'hydraulic fracturing – has met with stiff opposition and protests from local residents where it has been proposed.
According to Whitehall estimates, the change to business rate rules will mean a further £1.7m a year revenue for cash-strapped councils.
Can local government learn to love fracking? See the opinion piece on The MJ's website