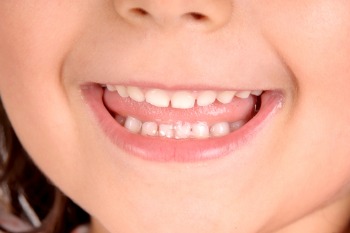 All schools in London should be sugar-free by 2022, according to health experts.
The London Assembly Health Committee said some schools in the capital have already banned sugary drinks, crisps and chocolate in packed lunches.
But it said bad dental health is unfairly spread around London and sugar is one of the biggest causes of bad teeth.
The committee's report 'Child Dental Health: Keeping the tooth fairy away' recommends schools should supervise children brushing their teeth and says every child in London should see a dentist at least by age one.
Committee chair, Dr Onkar Sahota, said: 'Research in recent years has told us just how dangerous excess sugar is in our diet.
'Tooth decay and diabetes are just some of the many negative outcomes if precautions are not taken.
'Schools are the centre of a child's education and a commitment to sugar-freedom would be revolutionary.
'Every child in London could have a sugar-free start in life – the health benefits would be enormous.'