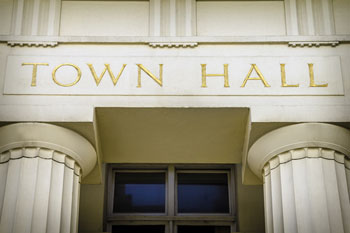 The established ways of thinking about and addressing failure in local government are no longer fit for purpose, a new discussion paper has warned.
The Centre for Public Scrutiny (CfPS) is calling for a radical rethink of how failure in local government is approached.
The paper argues that councils experiencing the four different types of failure - culture, service, function and duty - often become more introspective and defensive.
It calls for effective mechanisms for oversight, support and intervention to be put in place at a local level to avoid the root causes of such failures.
Jacqui McKinlay, chief executive of the CfPS, said: 'Our recent experience of working with local authorities shows that it is time for a thorough rethink about local government failure.
'Failure in local government is not something that is going to go away – in fact, a range of looming pressures mean that the problem is likely to become more prevalent in the years ahead. We need to prepare for that – from symptoms through to root causes, we need to develop a far better understanding of failure if we are to significantly reduce the need for intervention of one form or another in the future.
'We are clear that improved scrutiny processes are the local level will be crucial in this effort, and I am excited to see the results that this workstream delivers in the months ahead.'