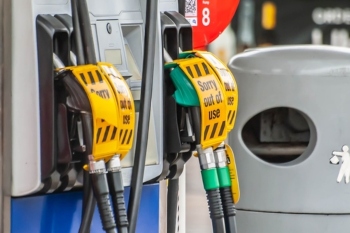 The Government has been urged to introduce emergency measures to ensure social care staff can get fuel for their cars.
The Association of Directors of Adult Social Services (ADASS) warned that the fuel crisis is preventing care staff from providing vital support for older and disabled people.
It is also calling for new measures to ensure care staff have access to fuel such as designated protected slots at filling stations.
Stephen Chandler, ADASS president, said: 'Care staff must be able to do their jobs. They provide essential support to people to eat and drink, wash, go to bed and get up and out to work and other activities - and to take medication and relieve pain.
'The Government must do all it can to guarantee adequate fuel supplies at filling stations, but the problems being experienced by care staff show that special steps are needed to help them. The public also has a responsibility not to make their difficulties any worse.'
Photo: JessicaGirvan / Shutterstock.com