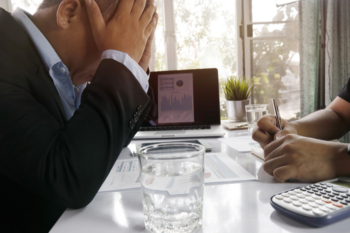 Council standards boards should have the power to ban councillors for up to six months without allowances, the Committee on Standards in Public Life has recommended.
In its latest report, the committee called for standards boards to have more teeth in a bid to clamp down on poor conduct or the repeated bad behaviour of councillors.
But the report rules out a return to a centralised body to monitor standards after the abolition of the Standards Board for Local Government in 2012.
Lord Evans, chair of the Committee on Standards in Public Life, said: 'The evidence we received supports the view that the vast majority of councillors and officers maintain high standards of conduct.
'There is, however, clear evidence of misconduct by some councillors. Most of these cases relate to bullying or harassment, or other disruptive behaviour. There is also evidence of persistent or repeated misconduct by a minority of councillors.'
Lawyers in Local Government president Suki Binjal welcomed the new power as a first step as the current standards regime with its lack of sanctions had been a 'toothless tiger'.
She also welcomed the review's 'recognition of the need for increased statutory protection for monitoring officers as the lynchpins of the standards regime'.
The report, launched in Parliament this morning, claimed the 'lack of robust sanctions damages public confidence in the standards system'.
Independent committee member, Dr Jane Martin, told The MJ one of the key issues was to create an ethical culture in each authority.