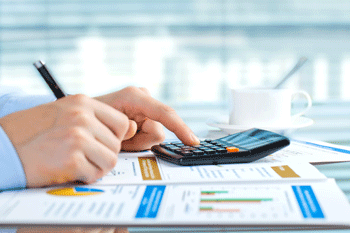 Housing experts have called for the Government to increase the amount of cash it has pledged to support people affected by welfare reform.
The Chartered Institute for Housing (CIH) said the Discretionary Housing Payment (DHP) fund should be increased to £250m in 2015/16.
Chancellor George Osborne's Autumn Statement announced that the Government would only provide £40m for DHP payments in each of the next two financial years.
The Department of Work and Pensions (DWP) recently said that around one in six councils had committed to pay out less than a quarter of their DHP allocation for 2013/14.
However, a DWP spokesman denied this message was designed to imply that the cash was not needed.
He said: 'We haven't been pointing fingers at individual councils saying you're a bad performer.'
CIH policy services manager Melanie Rees said: 'It's understandable for local authorities to take a very cautious approach to managing a yearly, cash-limited pot.
'As a result, some have adopted very strict assessment guidelines and may be finding that they have an under-spend.
'In addition, local authorities have not been given any additional resources for processing DHP applications so there may well be a backlog of applications and, of course, in some places there may simply have been a low level of applications made by tenants.
'None of these are a reason to assume that the funds aren't needed by people who are experiencing hardship as a result of welfare reform.'
National Housing Federation chief executive David Orr added: 'It doesn't matter how much money is left overall when some councils are running out already.
'You can only get DHP from your own local council and, when the money's gone, it's gone, even if the council next door has lots left over.'