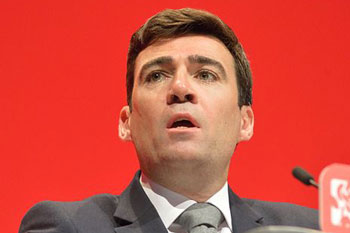 Mayor Andy Burnham has announced a £6m funding package for the second phase of Greater Manchester's A Bed Every Night scheme.
The scheme was launched in November 2018 to provide a bed and personal support for anyone sleeping on the streets. To date, it has helped 2003 people and 688 have moved on to secure and long-term accommodation.
In Phase One, there was over £3.3m of funding for 300 beds.
Phase two of the Greater Manchester Combined Authority (GMCA) scheme, which was announced on Friday, will see 400 places across the 10 boroughs every night until June 2020.
The two main funding partnerships are GMCA and the Greater Manchester Health and Social Care Partnership, with the contribution from the latter now at £2m – up from the £1.5m announced in June 2019.
'In 2017, I made a firm commitment to do everything I could to end the need for rough sleeping by 2020 and it remains my top priority,' said Mr Burnham.
'With this strengthening of A Bed Every Night, I believe we have a plan that honours that pledge.'