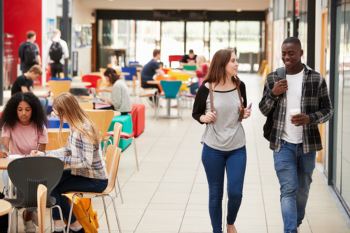 The chancellor has unveiled plans to invest £1.5bn over five years to improve the condition of the further education college estate.
The capital funding will be used to 'dramatically' improve FE collage buildings and facilities.
In his Budget 2020 announcement, Rishi Sunak also said every secondary school would receive £25,000 per year for arts programmes and activities. Primary schools will be given 330m a year to improve PE teaching and sport.
Extra funding will also be awarded for up to 19 maths schools in addition to existing funding.
Other measures to support education, include abolishing the reading tax from 1 December 2020. This means that books, academic journals, newspapers and magazines will no longer have a VAT charge no matter how they are read.