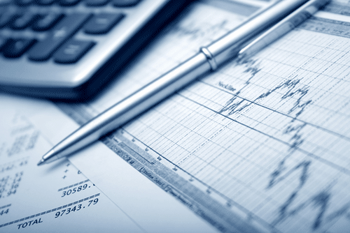 Brent Council could become the first in the country to offer lower business rates as an incentive to pay staff the living wage.
The council is considering proposals to provide businesses with £5,000 off their business rates if they become living wage accredited employers. This one-off discount is worth the equivalent of five times the cost of being accredited as a Living Wage.
Cllr Roxanne Mashari, Brent Council's cabinet member for employment and skills, said: 'We are committed to championing the living wage and tackling the root causes of poverty in our borough. We know that paying the living wage makes good business sense as it incentivises staff and helps to recruit and retain the best people, whilst reducing absenteeism.
'This package of proposals announced today aims to create a further incentive for businesses in Brent to take the step towards paying their staff the living wage.'
The council estimates that 30% of its residents earn less than the living wage, and up to 200 businesses could benefit from the scheme. The council would cover 30% of the cost of awarding any discount, with central government covering half the costs and the GLA covering 20%.