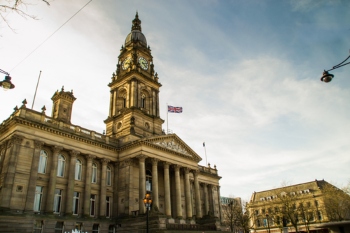 The Government has imposed stricter new measures across Bolton, which has the highest rate of COVID-19 cases in the country.
The new measures will ban different households from meeting in homes and outdoor settings, and restricting the hospitality sector to takeaway only up to 10pm.
Leader of Bolton Council, cllr David Greenhalgh, said: 'This is not something we want to do, but it is clear the virus is currently moving round the borough uncontrolled and so we need to halt the transmission rate.
'The rate has gone from 15 cases per 100,000 to over 120 in the space of two weeks, and if we do not get control of the virus now, we will continue to put our most vulnerable residents at risk and delay any return to normality.'
Health and social care secretary Matt Hancock said: 'Unfortunately, after improving for several weeks, we have seen a very significant and concerning rise in cases in Bolton.
'Bolton is now up to 120 cases per 100,000, the highest case rate in the country. Working with the local council, we are taking further local action.'