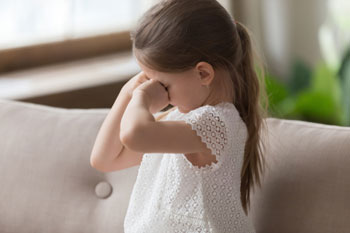 Blackpool Council will keep control of its children's services following an independent three-month review.
The review, conducted by a commissioner from Essex County Council, was ordered by the Government following an 'inadequate' Ofsted review last year.
The commissioner has now concluded that a new delivery model such as a Children's Trust is not required as the council has the capacity to make the required improvements.
The council has already invested an extra £5m to improve outcomes for children and support frontline staff.
Cllr Simon Blackburn, leader of Blackpool Council, said: 'At no time have I, or we, shied away from the significant challenges we face in Blackpool and the demands that these place on our children's services.
'We made it very clear at the time of the Ofsted judgment that we had already put plans in place to address any deficits in our children's services, but emphasised that we were at the start of a journey, albeit one where the pace of change needed to increase.
'The Commissioner's review and recommendations vindicate that view. I am under no illusion however, that much hard work and commitment will be required, not just over the coming weeks and months, but over the next decade, to ensure these changes are embedded, and we get to a place where our service is rated as 'Good' by Ofsted.'
The recommendation has been accepted by the Government but progress assessments every six months for at least a year will be carried out.