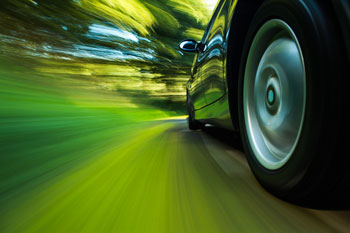 Wolverhampton council has welcomed a decision by the High Court to uphold the local authority's injunction banning car cruising in the Black Country.
The injunction, which came into force in February 2015, bans people from taking part in a car cruise within Wolverhampton, Dudley, Sandwell or Walsall.
The council argues that car cruising, which is where two or more vehicles are involved in illegal activities such as speeding, is 'not only illegal but also dangerous'.
Nearly 47 people have been subject to committal proceedings for breaching the council's injunction since 2015, including 32 within the last 12 months.
One defendant received an immediate custodial sentence of three months, 14 were given suspended sentences of up to six months while others received fines of up to £2,000 and were ordered to pay costs.
The court was told that the injunction has acted as a deterrent to those considering becoming involved in car cruising, and has 'significantly reduced' instances of car cruising throughout the region.
The High Court judge, His Honour Judge McKenna, said he was 'entirely satisfied' the injunction should remain in place for at least two years.
Cllr Hazel Malcolm, the City of Wolverhampton Council's cabinet member for public health and wellbeing, said: 'Car cruising is not only illegal but also dangerous, putting the safety of participants and spectators at risk.
'It also generates late night noise and disturbances for people living near to hotspots. The injunction is playing a crucial role in helping the authorities tackle the nuisance, danger and anti-social problems it causes.'
Cllr Val Gibson, cabinet member for governance, added: 'I am delighted that the injunction will continue to be in place for at least another two years. It sends out a clear message that people who organise, promote or take part in a car cruise in the Black Country — whether they are a driver or passenger — will be in contempt of court and will face the consequences.'