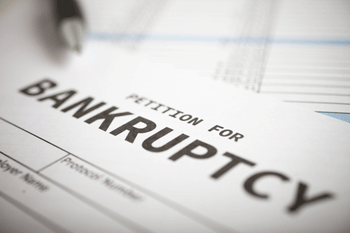 A MP has warned Birmingham City Council could go bankrupt in just over a year, as calls mount for a local leadership rethink.
Speaking to the House of Commons, Gisela Stuart MP for Edgbaston warned of a bleak financial future for the region's city council and piled further pressure on local leaders to put in place a directly elected mayor.
'In 18 months' time, on the current trajectory, the city could go bankrupt,' Stuart said in a debate attended by communities secretary Eric Pickles.
Leader of Birmingham City Council Sir Albert Bore recently warned the town hall would 'need to completely rethink' its role and structure due to the scale of required budget cuts.
Birmingham needs to save more than £285m over the next two years, despite having already reduced its workforce by a third since 2010.
Bore said the financial future of 2015 onwards would be 'the end of local government as we know it'.
Stuart also told MPs Birmingham's move to put the adoption of a directly elected mayor out to a local vote remained 'a big mistake'.
'If we want to devolve power in England outside London,' she added, 'we need strategic directly elected mayors.'
The council was unable to respond to Stuart's claims at this time.