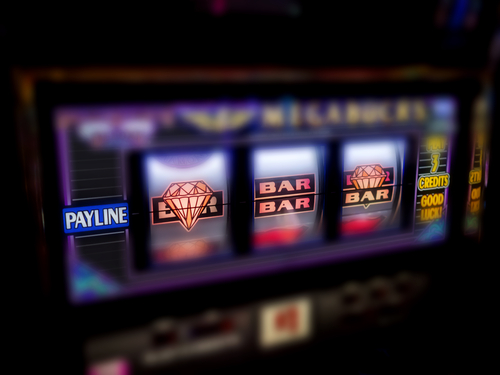 Council leaders have welcomed a Government review of restrictions on gaming machines as 'a significant step in the right direction.'
They say people can lose large amounts of money in seconds on high street fixed-odds betting terminals and they should be brought into line with other machines where payouts are limited.
Gambling minister Tracey Crouch said evidence will be sought on measures to protect against 'gambling-related harm' including the impact of advertising and whether regulations are needed to protect children and vulnerable people.
The Local Government Association says there are already more than 34,000 fixed odds machines in the UK where players can stake £100 in a single 'spin' lasting 20 seconds – and can lose up to £18,000 an hour.
Responding to the launch of the Government review, Cllr Simon Blackburn, chair of the LGA's safer and stronger communities board, said: 'Bringing stakes in line with other gaming machines in betting shops and elsewhere on high streets and casinos, would help to protect those at risk from problem gambling, and would be an important step in the right direction.'