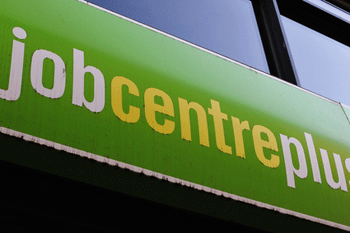 The cap on benefits has led to nearly 10,000 people finding work or stopping their Housing Benefit claim, according to new figures released by the government.
The statistics show that when the benefit cap was applied, 7,370 people found a job and 2,320 households stopped claiming Housing Benefit altogether.
Secretary of state for work and pensions, Iain Duncan Smith, said: 'Today's figures show that if we had not introduced the cap, more than 2,000 households would each have received over £10,000 a year more in benefits than the average taxpayer earns.
'By capping benefits we are putting a stop to these runaway benefit claims and returning fairness to the system.
'This government is fixing the broken welfare system we inherited, ensuring that it always pays more to be in work, and thereby encouraging thousands of people to move off benefits and into jobs.'
The figures also show that 46,000 households had their benefits capped by May 2014, with 2,200 capped by more than £200 a week.
The benefit cap means households can only receive benefits of £26,000 a year for couples, with or without children, and lone parent households.