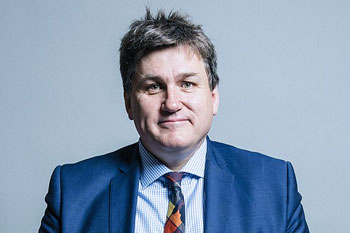 More than 760 new homes are set to be built in Basildon following a £30m funding boost from the Government's housing agency.
Homes England says most will be built offsite using modular construction techniques.
The loan will enable Swan Housing Association, working with Basildon Borough Council, to develop the schemes across several sites.
Homes England has agreed the money from a £290m from a fund which offers finance to kick-start and accelerate projects to regenerate estates.
Housing minister, Kit Malthouse, said: 'This funding not only supports more than 760 much-needed new homes, but further strengthens a community that residents can be proud of through new commercial and civic spaces for the people of Basildon.
'It's all part of how this Government is supporting the delivery 300,000 new homes a year by the mid-2020s, helping a new generation to realise the dream of home ownership.'