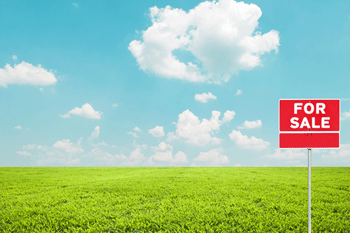 The Welsh Government has failed to show the sale of land and assets provided value for money, according to a damning report from auditors.
The Auditor General for Wales said the Regeneration Investment Fund for Wales (RIFW) concept has been 'let down' by weak governance, ineffective oversight and a flawed sales process.
It added there was no independent valuation of publicly owned land and property, meaning assets could have been sold at below market value.
Auditor General for Wales, Huw Vaughan Thomas said: 'At the outset, the concept of RIFW was both innovative and exciting; it promised much needed regeneration for the benefit of everyone living in Wales. Sadly, the reality is that much of this potential investment has so far failed to materialise, largely because the need to sell property assets proved to be a significant distraction from RIFW's core investment purpose.
'I am deeply concerned that the Welsh Government cannot provide public assurance that RIFW achieved value for money from the sale of its land and property portfolio. If some of the sites had gone to market at a later date, they could have achieved significantly higher prices and thereby generated greater funds for regeneration investment across Wales.
'Mr Thomas added that he was 'satisfied' taken by the Welsh Government and the Welsh European Funding Office (WEFO) since October 2012 in response to developing concerns.