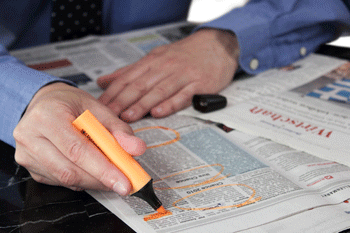 London boroughs have renewed their call for greater local control over employment support after the National Audit Office (NAO) today criticised The Work Programme.
Head of the NAO, Amyas Morse, said the programme had 'improved on its poor start' and there were 'signs that performance is still improving'.
But the NAO report said the programme had 'not improved performance for harder-to-help groups compared to previous schemes' and was also 'not working as the department [of work and pensions] intended in the way it rewards contractors for performance'.
Sir Amyas said: 'The department must now deliver the significant increases in performance it expects, in particular improving outcomes for harder-to-help groups.'
A London Councils spokeswoman said: 'The Work Programme does not meet the needs of those who are furthest from the labour market, which is reflected in the data since the start of the programme and supported by this report from the NAO.
'Locally-commissioned schemes, run by boroughs, have proved time and time again that they are more likely to get Londoners with complex needs into long-term jobs than The Work Programme.'