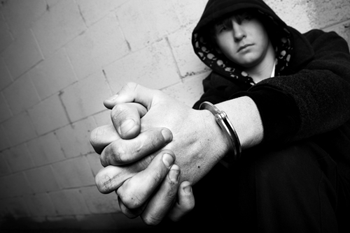 The 18 areas most affected by serious violence have been awarded £35m by Prime Minister Boris Johnson.
The money has been given to Police and Crime Commissioners (PCCs) to set up specialist teams to tackle violent crime in their area.
The Violence Reduction Units will bring together key partners such as local government, police, healthcare workers and community leaders.
APCC serious violence deputy lead, Marc Jones PCC, said: 'We know that that best way to reduce violence in our communities is to invest in preventative measures, adopting a whole system public health approach, and that PCCs are best placed to deliver this work locally.'
Each unit will be tasked with delivering both short- and long-term strategies to tackle violent crime.