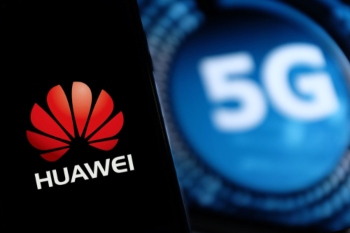 Approval has been given to Huawei's new research and development centre in Swaston, Cambridge.
South Cambridgeshire District Council said it could only assess the planning application against national planning guidelines and local planning policies.
The council's lead cabinet member for planning, Cllr Dr. Tumi Hawkins, said: 'There has been a lot of wider comment on this proposal but when we determine planning applications, we can only take into account what are called material planning considerations when coming to a decision. These include national and local planning policies and the consideration of issues such as how the building fits into its surroundings and impacts on local roads.
'Whether the applicant is a small, local sole trader or a large multi-national company, we must follow these same rules. To the planning system, it does not matter who the applicant is. Having spent over 12 months working with the applicants and their technical team on this proposal, the council concluded that against these requirements, the planning application should be approved.'
The new facility will focus on the research and development in the field of photonics and will create 400 jobs.
Photo: DANIEL CONSTANTE / Shutterstock.com