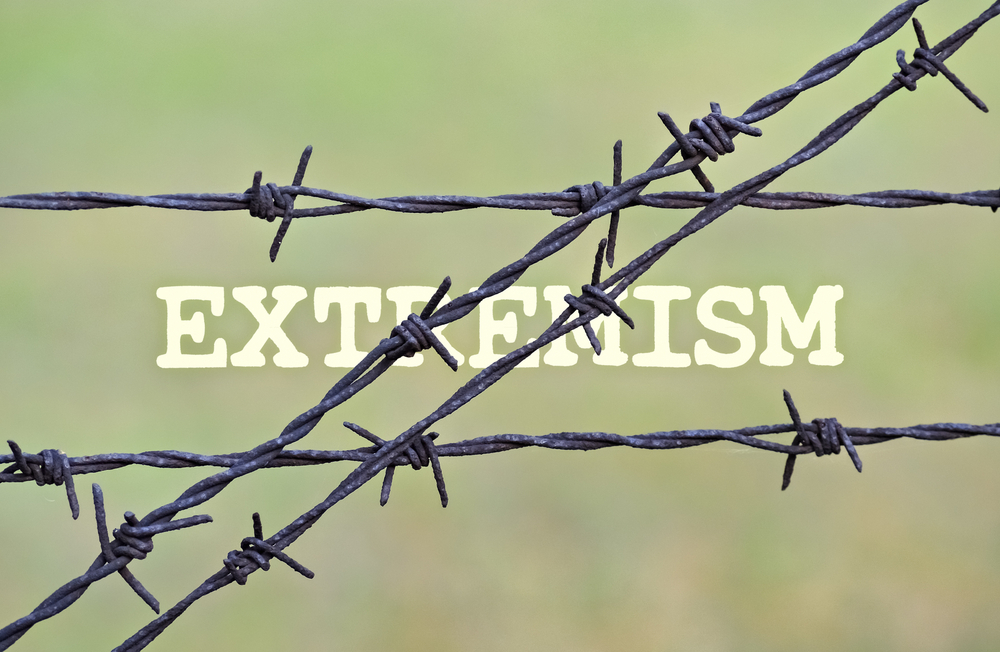 The chair of the London Prevent Board has suggested the focus of the programme should be widened in the wake of the Westminster terror attack.
Waltham Forest LBC chief executive Martin Esom, who was part of the gold command response to the atrocity last week, told The MJ the Government's anti-extremist Prevent programme would need to respond to the fact that 52-year-old Khalid Masood was older than previous perpetrators.
He said: 'There are a lot of interventions aimed at younger people.
'I think there are less for the older age group covering that pre-criminal space.
'Kids in school are a captive audience.
'We don't have that with older people.
'We probably need to redouble our efforts in that area and ensure there are programmes in place.'
To continue reading visit The MJ (£).