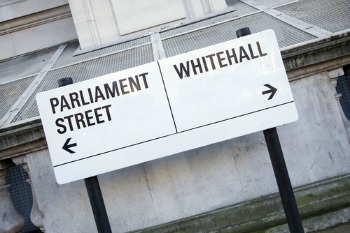 Amanda Spielman has been officially confirmed as Ofsted's next chief inspector, despite a cross-party group of MPs trying to block her appointment.
Education secretary Justine Greening said the appointment has been approved by the Privy Council and Ms Spielman will take over from Sir Michael Wilshaw at the end of the year.
The House of Commons Education Committee previously said it could not support her appointment, as it had 'significant concerns' about her suitability for the job.
Ms Spielman is currently chair of Ofqual and a former director of academy chain Ark.