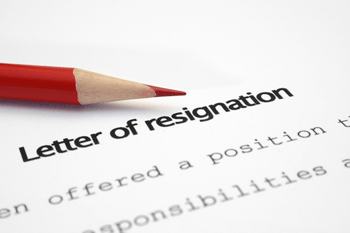 The pressure of funding cuts and increased abuse have led to the leader of North East Lincolnshire Council stepping down from his role.
Ray Oxby said incidents such as his vehicle being vandalised and abuse on social media have contributed to his decision to resign.
He said that his health has been affected by difficult decisions he has been forced to take due to funding cuts.
In a statement he said: 'My vehicle has been vandalised, and unpleasant (an understatement) contents have been pushed through my letterbox.
'Much of this has been linked to the decision on Toll Bar roundabout and has gone beyond what any reasonable person should endure.'