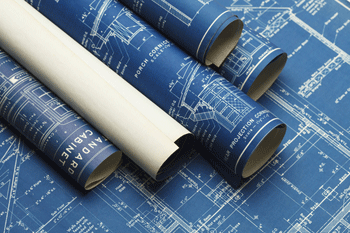 The number of housing planning permissions granted far outweighs the number of completions, according to new research.
Only a fraction of the 1.8m homes given the go-ahead by local authorities since 2011 have been built, analysis by Shelter has found.
An average of 258,192 units received planning consent each year up to 2017/18, but only 153,560 were completed.
Despite the number of planning permissions doubling from 190,763 in 2011/12 to 382,997 in 2017/18, housebuilding completions have increased by only 52% - from 128,159 to 195,294 over the same period.
The difference between permissions granted and homes delivered - even when allowing two years for building to be completed - was 280,000.