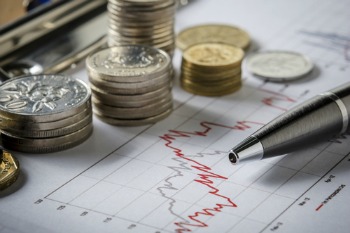 Nearly £3bn of funding was announced this quarter to support investments in housing, air quality improvements, mobility technologies, and other developments, a new quarterly report today reveals.
Published by Future Cities Catapult, the Government-backed centre of expertise in urban innovation, the City Innovation Brief summarises key developments and changes in cities across the UK during the second quarter of this year (July-September 2017).
As well as the billions in funding announced this quarter, the report says £227m of public sector contracts relating to advanced urban services were advertised, with 35% of tenders attributed to the digitalisation of services and 47% to intelligent systems.
It also records that the UK's largest autonomous vehicles trial was given the green light to move onto city streets, while Uber was informed that its licence will not be renewed in London.
There has been a 50% year on year increase in electric vehicle registrations, with new pledges to phase out fossil fuels from vehicle manufacturers and Government.
Whitehall also launched investment strategies for energy, transport and a £3bn plan to improve air quality.
Plans to create smart cities also saw some movement between July and September of this year. Belfast and Aberdeen took steps to realise their smart city plans and Milton Keynes announced a new partnership with Huawei.
Devolution news was more mixed, the report says. A deal was finalised in Edinburgh, but the South Yorkshire deal was stalled.
'Managing the ongoing growth and complexity of our cities requires the very best of human ingenuity, and fortunately the UK has a wealth of innovative companies that can help. We call this the advanced urban services sector,' said Nicola Yates, CEO of Future Cities Catapult.
'In this and in future issues, our City Innovation Brief will show how cities across the UK are harnessing advanced urban services to help them become more productive, sustainable, inclusive, resilient, and more liveable.
'Through the latest sector trends and deep-dive insights from city officials we will share and champion best practice in the sector, providing opportunities for cities to learn from one and another.'