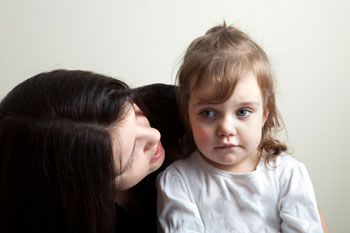 A scheme has been launched to try and keep children with their families instead of being sent into care.
Children and Families Minister Nadhim Zahawi said 'Supporting Families; Investing in Practice' would help vulnerable families get support to stop their problems 'spiralling out of control'.
He said up to 40 new areas will benefit from the £15m project which will expand existing schemes aimed at keeping families together.
It is modelled on existing Family Drug and Alcohol Courts and Family Group Conferencing and will be introduced in up to 40 new areas.
Mr Zahawi said: 'I want to see children to be able to stay with their family where it's appropriate and safe for them to do that – that's why I will continue to back innovative approaches with a track record of success in doing this, to give the most vulnerable children in our society the best chances in life.'