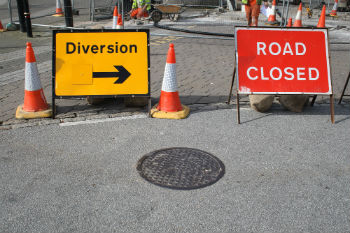 Doncaster Council has to pay out thousands of pounds to replace stolen manhole covers after a sustained period of theft.
The council has confirmed that it is working with South Yorkshire Police to find the culprits responsible for the theft of 173 manhole covers.
They estimate it will cost the taxpayer at least £52,000 to replace the missing gullies.
'We deplore the actions of individuals putting the safety of residents at risk and are working to make these areas safe,' said assistant director of environment, Gill Gillies.
'We're also working with South Yorkshire Police to identify the culprit(s) and hope the appropriate action is taken.'