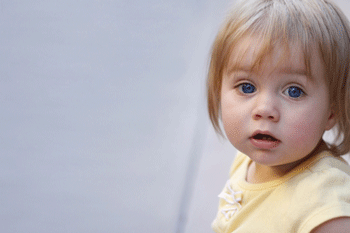 The Government has announced it would be extending support under Universal Credit to families looking after children who might otherwise be in the care of the local authority.
Under the current system Universal Credit and Child Tax Credit support is provided to families with a maximum of two children in a household.
However, secretary of state Esther McVey told Parliament last week that the department for work and pensions recognised in some cases the decision over the number of children in a household was not clear cut.
This might be the case, for example, where multiple births or adoption are concerned. It also includes cases where children who might otherwise be taken into care are looked after by a non-parental carer.
In these situations, the children will be extended support under Universal Credit and Child Tax Credit.
'Adoptive parents and non-parental carers, known as 'kinship carers', have often stepped in to help a family member or close friend in times of need,' said Ms McVey.
'They have provided support and provided a home for a child in need. It is therefore right that Government supports them in doing so. That is why today I am extending the existing support for children and families in these circumstances.
'The role these parents play in helping to bring up these children is invaluable, and I want to reassure such parents that this change ensures support will be made available to you, and this Government is backing you.'