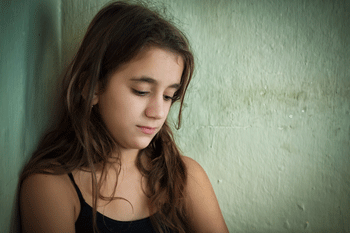 An initiative set up to provide a safety net for Scotland's poorest households after the UK Government scrapped the Social Fund has helped more than 100,000 vulnerable people in its first 15 months.
Between April 2013 and June this year the Scottish Welfare Fund (SWF) provided 70,000 crisis grants to low income families and community care grants to 43,000 households to help them live independently.
Latest data shows the average crisis support is £70 and is usually to help with food and heating bills. Some £980,000 was given out for food between April and June, up from £300,000 during the same period last year.
The fund has been administered by councils since its launch last year. Figures show £2m of community care grants were awarded for cookers, washing machines and fridges while £1.8m was for the refit of carpets and flooring. A further £130,000 was granted for clothing and shoes.
Ministers are now pushing ahead with legislation that will put the SWF on a statutory footing so that all local authorities will be required to maintain a fund. Councils will also have the option of running the SWF jointly with other local authorities.
Welfare minister Margaret Burgess said: 'It is heartbreaking to see the impacts of welfare reforms laid bare, with people coming forward and applying for help to buy everything from food to shoes to beds.
'It is totally unacceptable that in a country as wealthy as Scotland anyone should be living in poverty and unable to afford items that many of us take for granted.
'These figures show that demand for the Welfare Fund is high and is reaching out to those in the most deprived areas of Scotland. That's why it is important that we take forward our new Welfare Funds (Scotland) Bill to set out how welfare funds will operate within local authorities to help those most in need.
'We have already set out in the Scottish Government's submission to the Smith Commission that we need to have full responsibility over welfare and employment powers. Only full powers over welfare, employment and social policy will help us to tackle poverty and allow Scotland to become a fairer country.'