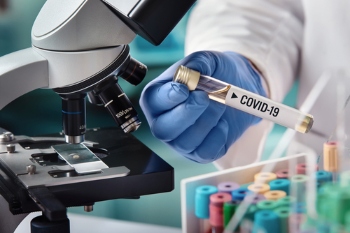 People will have to show a NHS COVID Pass to enter nightclubs and attend events in Wales from next month, the First Minister announced today.
The measure is being introduced to help control the spread of coronavirus in Wales. First Minister Mark Drakeford said that cases were currently very high in Wales but the alert level will remain at zero for the next three weeks.
Announcing the outcome of the latest three-week review of the coronavirus regulations, Mr Drakeford today encouraged everyone to work from home whenever possible and to make sure they are fully vaccinated.
Awareness and enforcement of other key COVID protection measures, including face coverings in indoor public places and on public transport, will also be increased.
'Across Wales, coronavirus cases have risen to very high levels over the summer as more people have been gathering and meeting. Tragically, more people are dying from this terrible virus,' said Mr Drakeford.
'The very strong advice we have from our scientific advisers is to take early action to prevent infections increasing further.
'The last thing we want is further lockdowns and for businesses to have to close their doors once again. That's why we must take small but meaningful action now to control the spread of the virus and reduce the need for tougher measures later.'